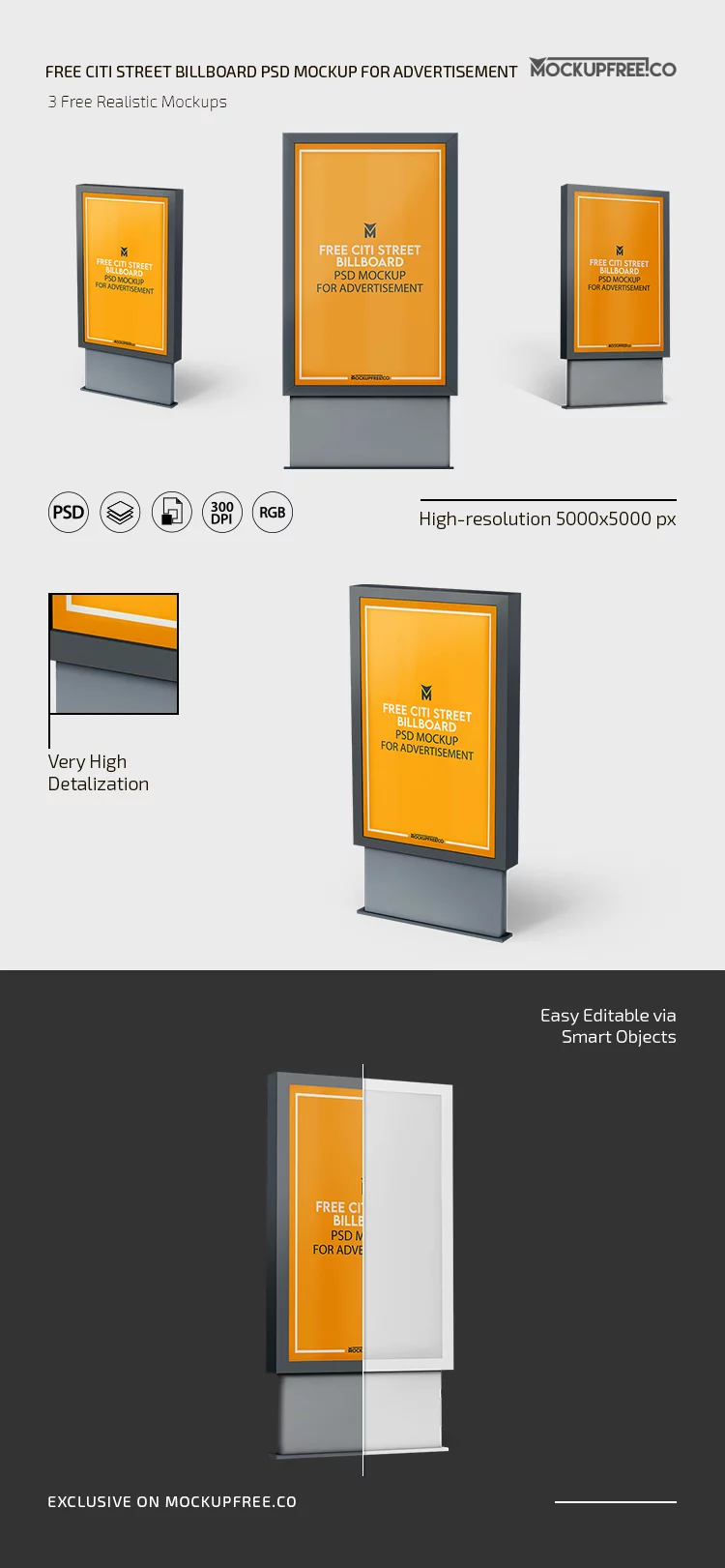 Thanks to Smart Shop for this wonderful Mockup!
Mockup as we know is a tool that is used to publicity and for marketing. This is the best source of publicity that have it's valuable importance. This design will surely provide you the desired graphic need. We have made it with a view to give you extraordinary stuff so that you will find it your problem solver.
Keep loving our graphics and download this awesome design for free.