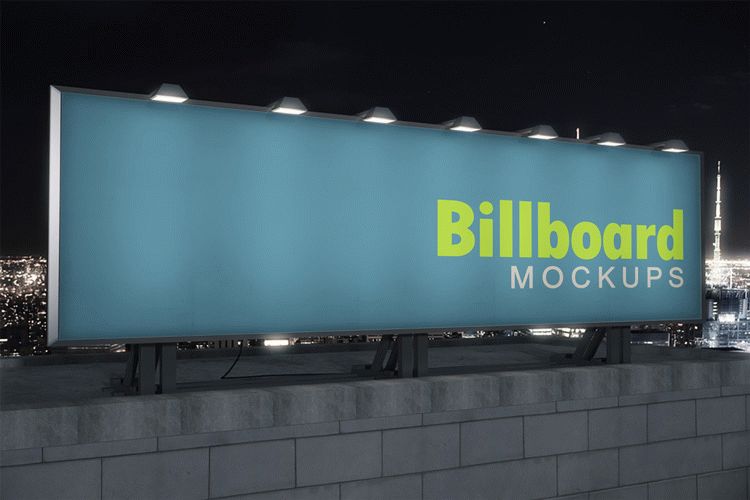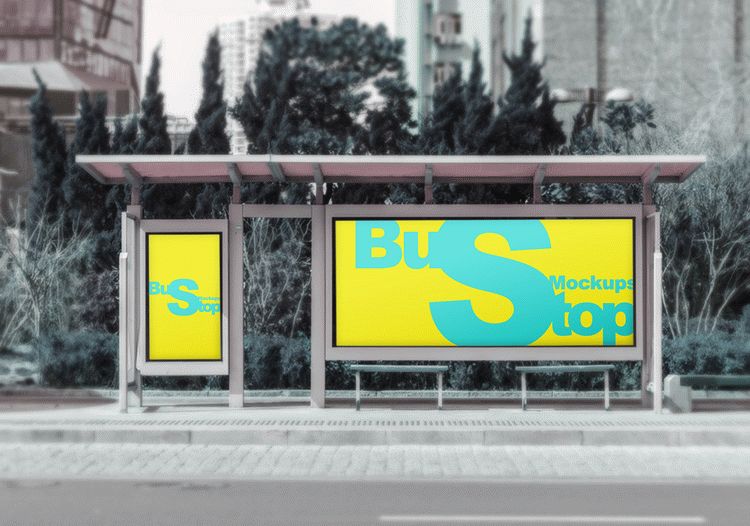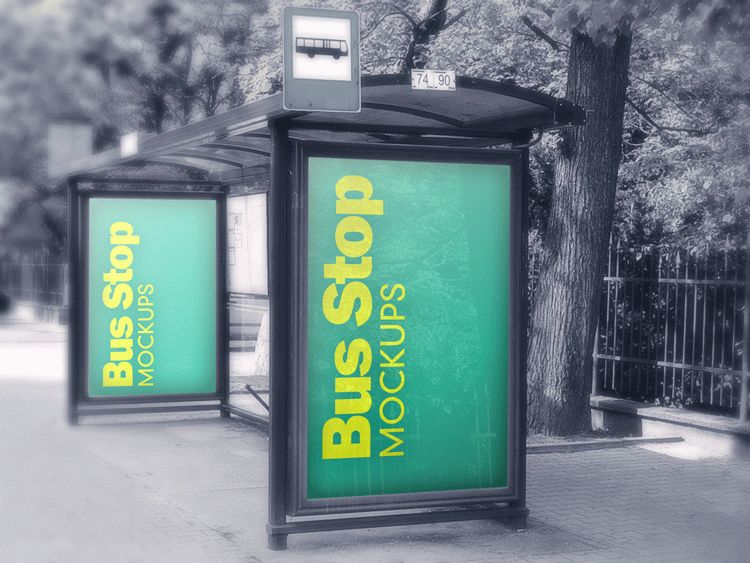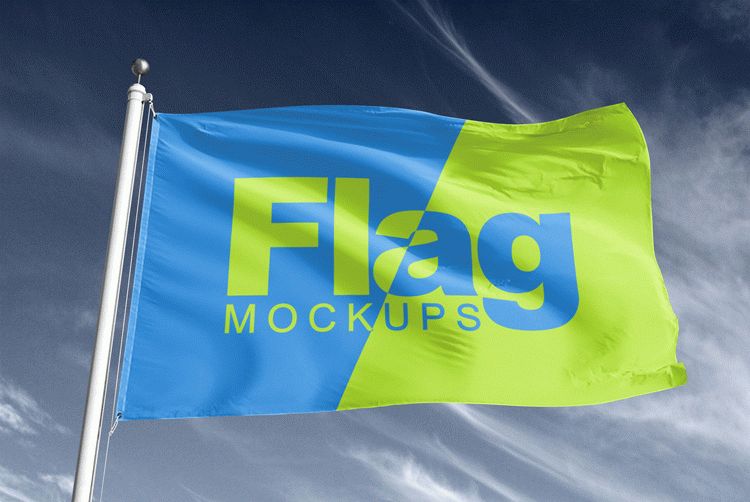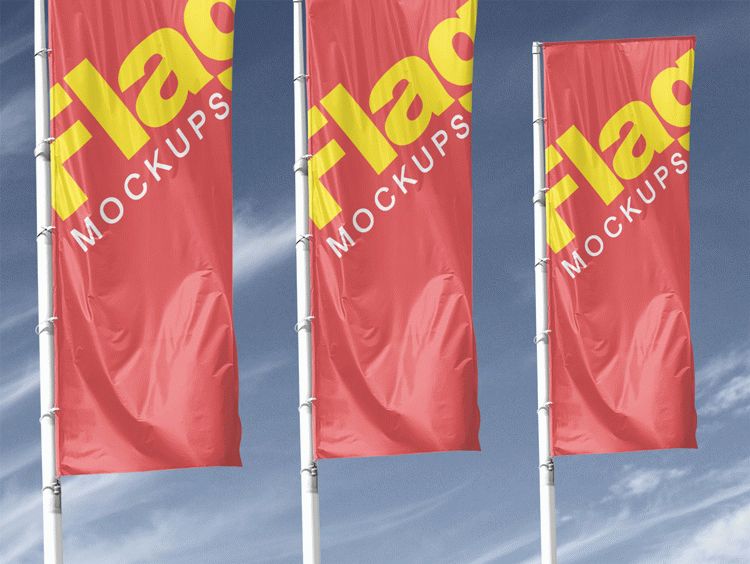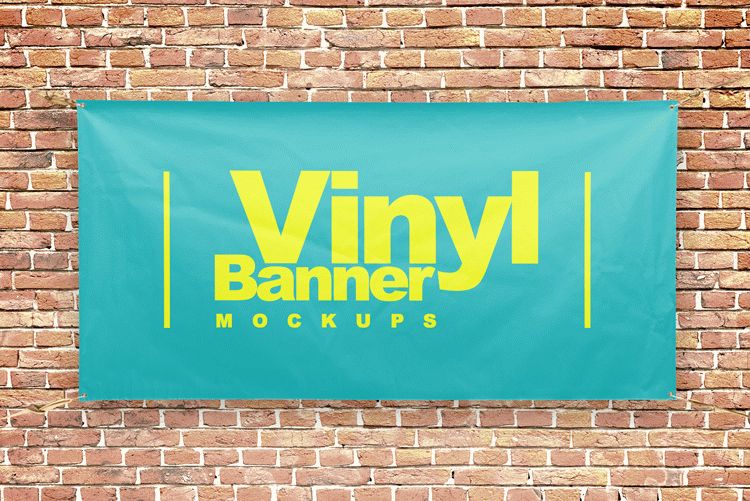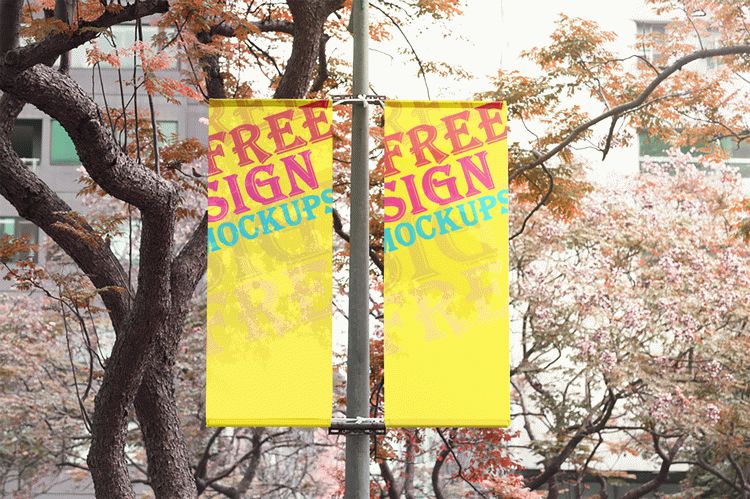 Thanks to Vectogravic Designs for this awesome Mockup!
Six files of various Display Sign and Billboard Mockups are presented here in medium resolution, I post this to add more mock-up category into your collections, and help you in presenting your great work.
There are many different mockups from different categories out there, and they look really awesome, this free mockup is another choice for you to show your work in a more varied form.